We have specialized in SAP output (relaunch, restructuring, migration and scaling). Take advantage of the know-how we gained through
numerous successful projects we have carried out all over Europe.
Overview of our services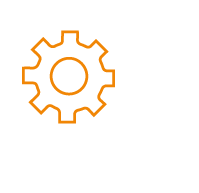 Planning and conception
A detailed planning and conception are inevitable in order to guarantee a project's success. Thus, possible threats of the implementation and hence their solution can be identified in advance.
The more detailed a project's requirements are determined, the more efficient they can be implemented. After having set the goals together with you, we will establish a cost analysis based on a detailed market analysis. Another important issue are ideal technologies for the effective implementation. To guarantee consequent realisation, all points will be fixed in a customer requirement specification.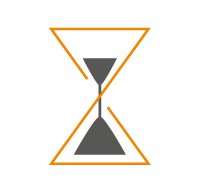 Development
If the framework for the project is established, there are no more obstacles for its implementation. The national and international projects we have worked on provide us with the know-how and the experience needed, to be the ideal partner for the successful implementation of your SAP-project. During the development phase our special emphasis is put on the use of existing standards in order to guarantee scalable and proper solutions.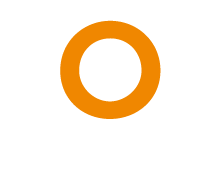 Reviewing
Especially with business processes, quality management is most important. Through regular reviews during the development phase we ensure that quality remains steady at its very high level. This measure reduces the costs for a testing phase and guarantees the compliance with standards. Another comparison with our customer's goal immediately shows if the appointed requirements were met.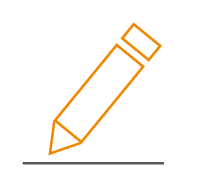 Refining
In the course of this project phase all possibilities of improvements discovered in the review-process are implemented. This step should prevent a rude surprise on delivery.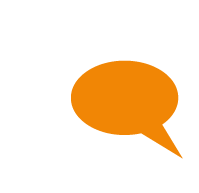 Technical advice
We would be pleased to provide you with the necessary know-how for the implementation of your projects. Through a detailed comparison of different technologies we will help you to sort out the ideal solution for your requirements.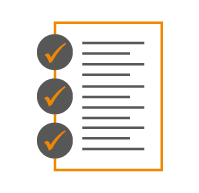 Improvement and analysis of new and existing solutions
A totally new development is not always the most efficient solution. It is often the case that an optimization of the existing process is much more efficient. A detailed analysis of the existing solutions will be the most suitable measure for your company's situation.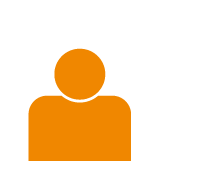 Support of corporate development projects
The close cooperation with your research department will lead to an ideal combination of our specialized know-how and your SAP-surrounding. This will provide the necessary basis for a successful integration of the project into your existing SAP-system.